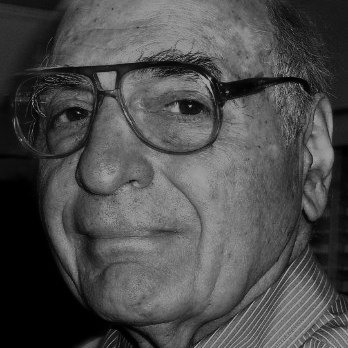 Ed Papazian brings his first-hand experience to bear on the history of television and its relationship to advertising.
Over the past six decades of my career, I have either witnessed or been a participant in all of television's many evolutions and transformations, all the while remaining a fan to this multi-faceted medium. My background is sufficiently varied, so as to enable me to appreciate the many nuances and tradeoffs that are involved in both the business of television and how audiences respond to both ads and programming.
This book focuses on two pivotal aspects: the first is the evolution of the medium's programming and how audiences respond ("How we use it"); and the second concerns the business side—how programs are created, how time is bought and sold, how ads are created and how they function ("How it uses us"). In both cases I have tried to tell it like it is, while still being as objective as possible, despite strong personal feelings I may have about some of the events and practices the book covers.
Published January 2016, 270 pp.